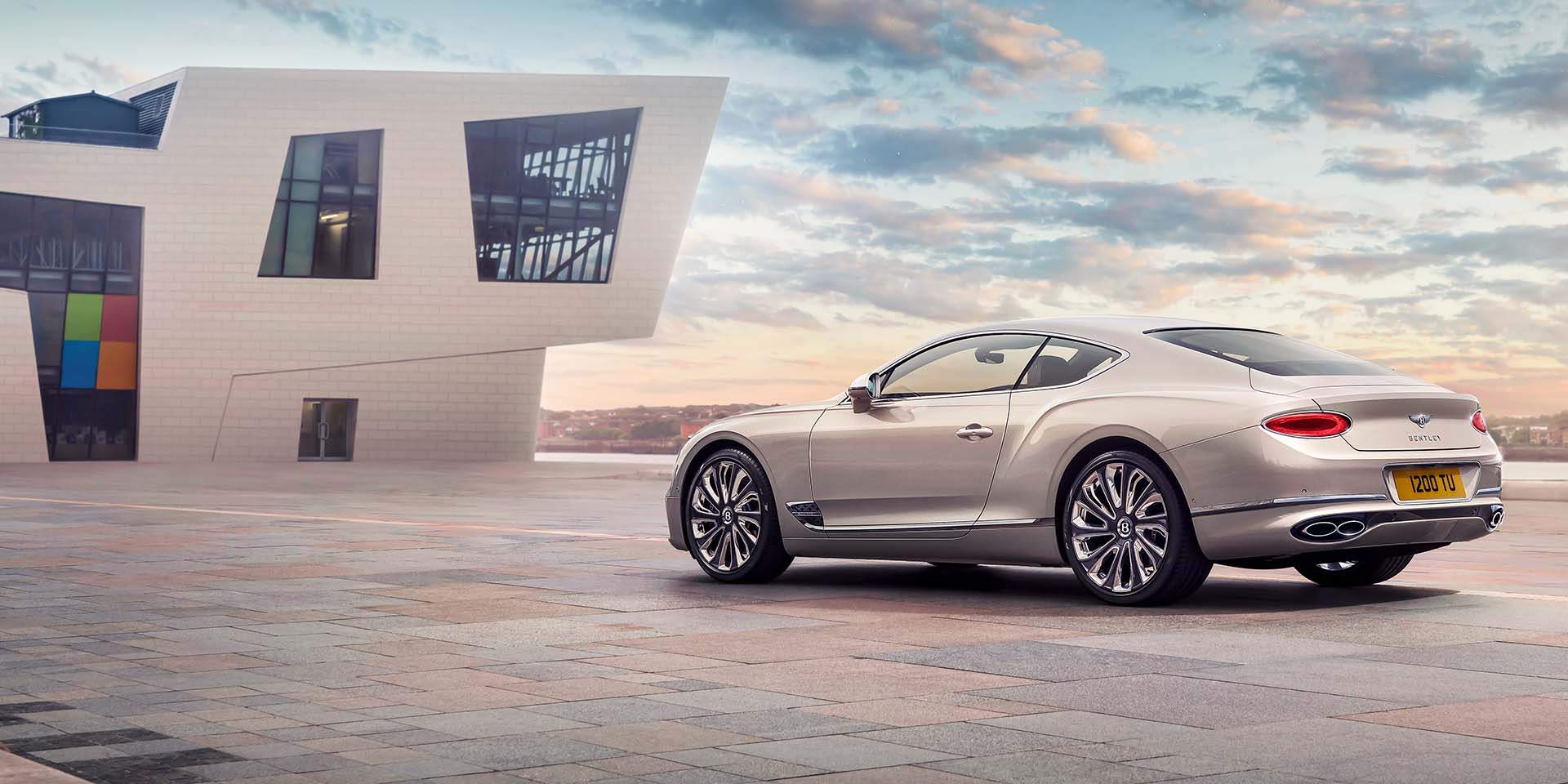 A TRADITION OF BESPOKE CRAFTSMANSHIP
With roots that can be traced back to before the birth of the motor car, Mulliner operates today as Bentley's personal commissioning division. From special features and finishes to entirely new coachbuilt vehicles, the Mulliner name continues to represent the ultimate in Bentley luxury.
Mulliner offers curated Bentley models that showcase the world's finest automotive craftsmanship. Whether you are looking for the ultimate production Bentley or a limited collection model crafted by Mulliner to celebrate your part of the world, Mulliner Collections give you the opportunity to commission the best of Bentley.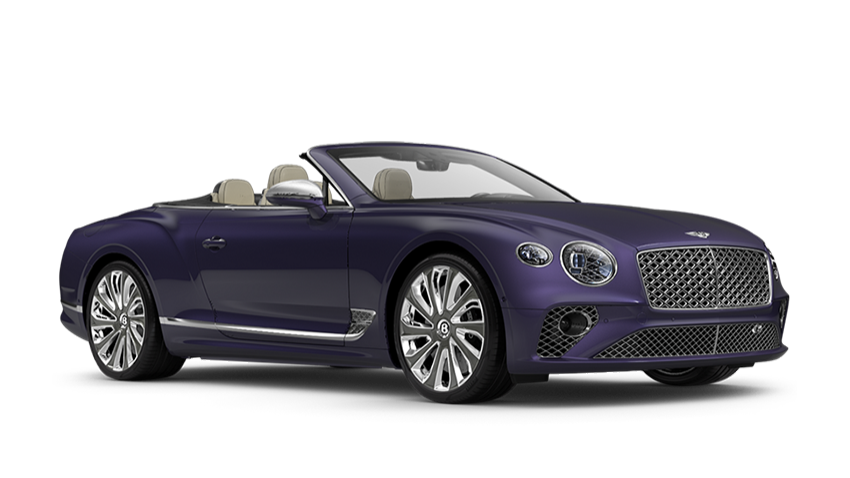 Exterior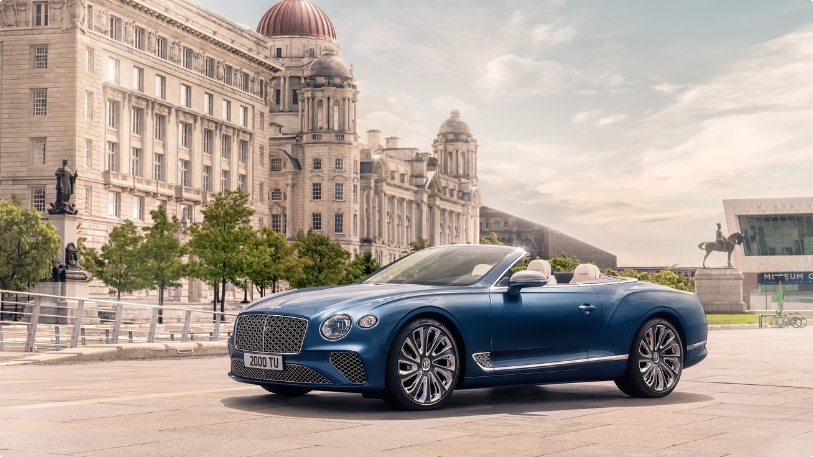 The Mulliner team excels in the creation of unique, Bentley coachbuilt vehicles – from one-off commissions to newly designed cars built in very short production runs, each one extensively customised to the requirements of its eventual owner.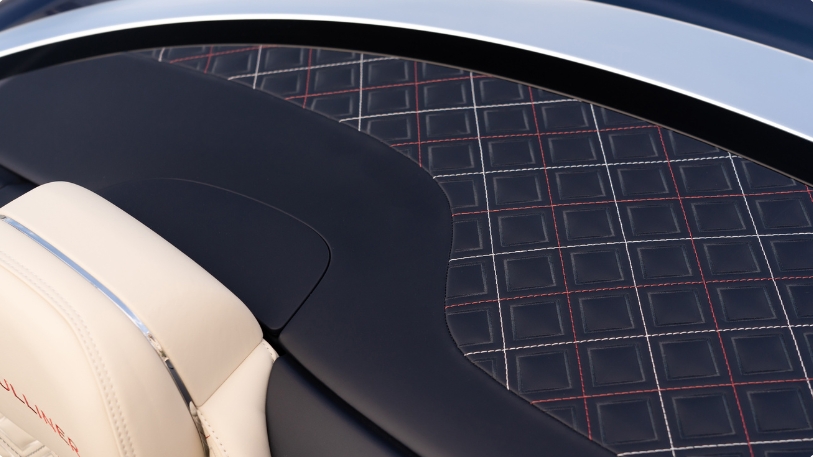 From stunning grand tourers that showcase the very best in technology and performance, to bespoke limousines for heads of state, there is practically no limit to Mulliner's coachbuilding capabilities.
Interior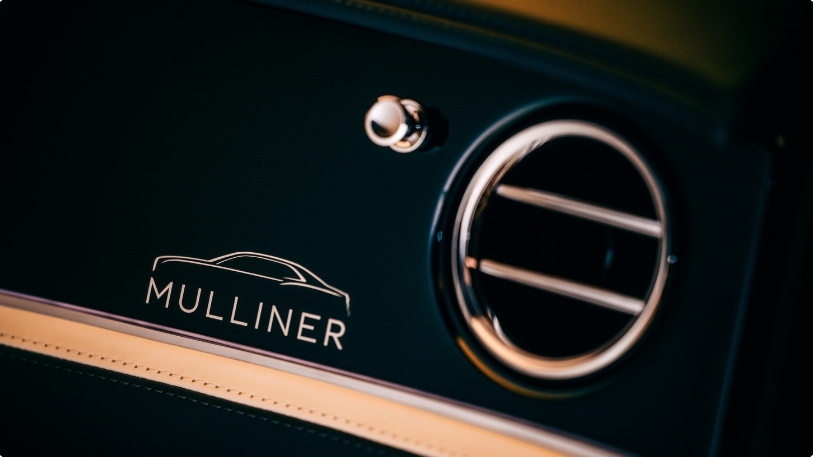 The textures, colours and materials you select can give your car a truly unique character – especially when you consider options from Mulliner's range of exquisite finishes. You can choose from a range that includes Stone Veneers, Painted Piano Veneers and Pinstripe Veneers in different patterns. You can even elect to add gleaming precious metals to your Bentley's interior.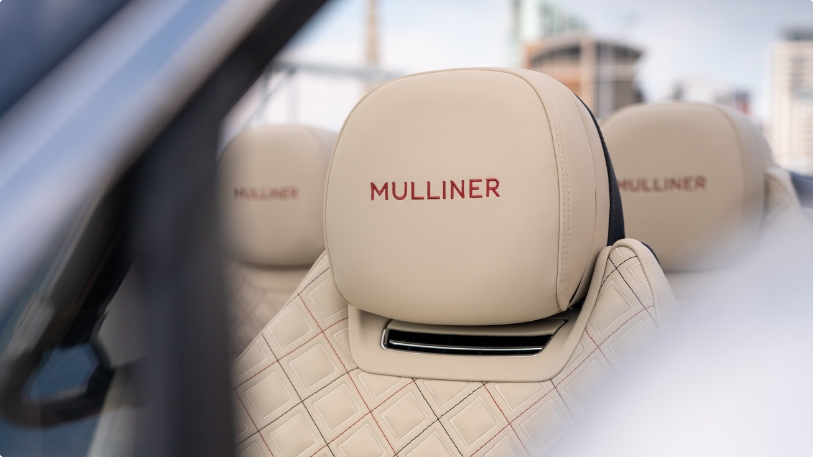 The Mulliner Classic team is responsible for resurrecting some of history's most iconic coachbuilt Bentleys, often building all-new vehicles to the original blueprints. A breathtaking fusion of original production techniques with traditional technologies, Mulliner Classic does more than just build incredible cars. It keeps Bentley's glorious, hundred-year history alive