Discover our models
BENTAYGA EWB RANGE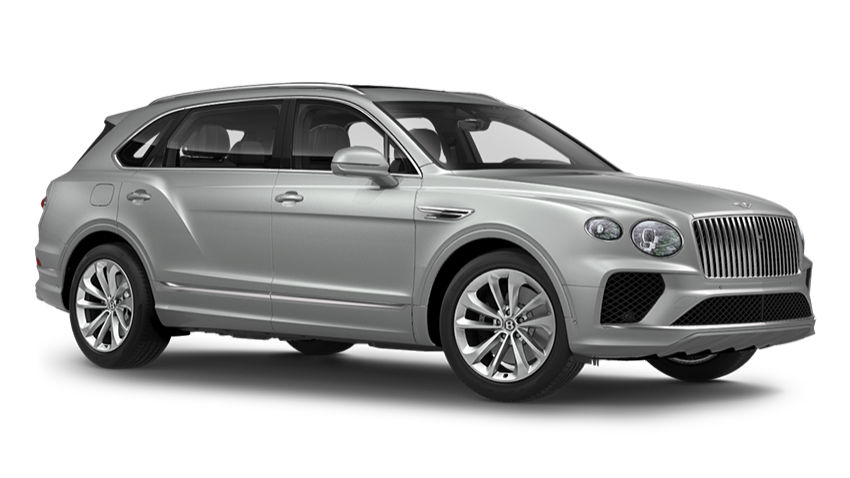 BENTAYGA
RANGE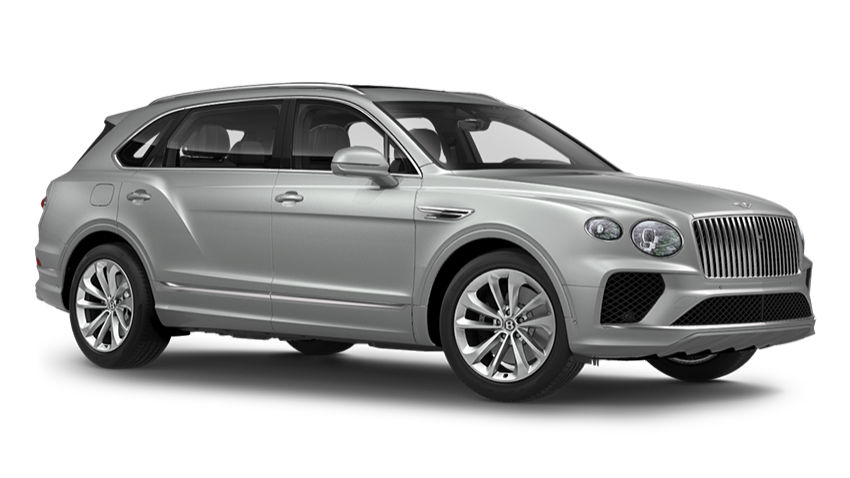 FLYING SPUR RANGE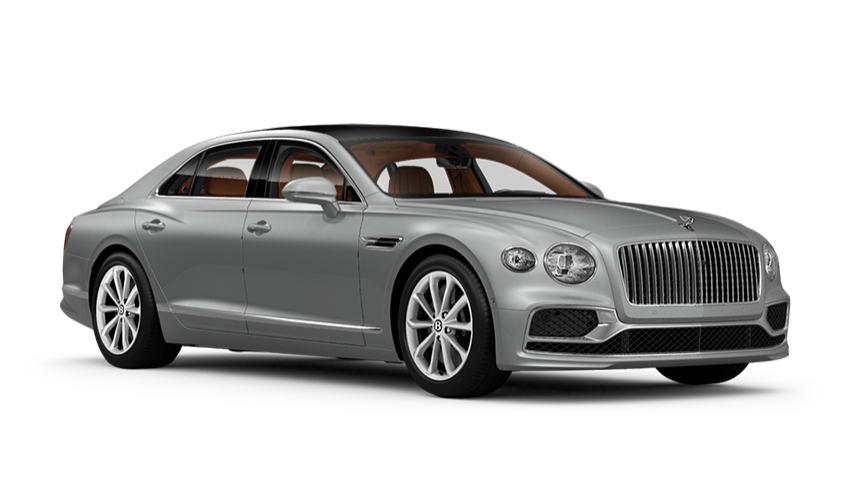 CONTINENTAL GT RANGE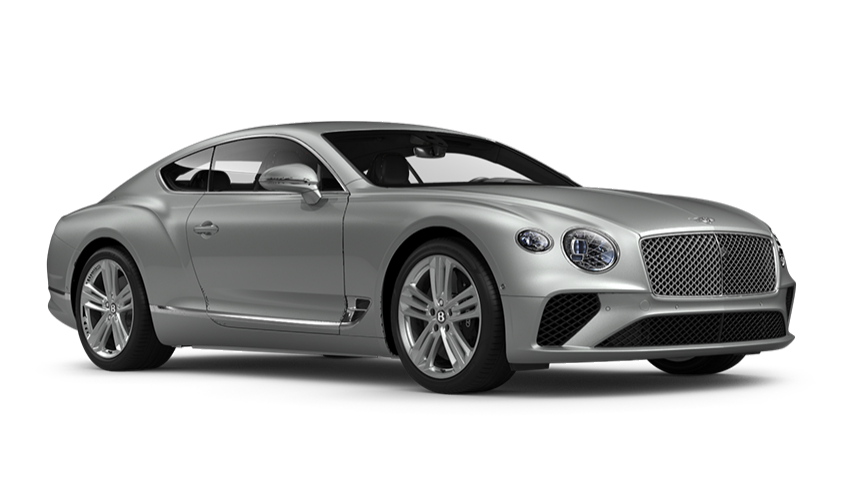 CONTINENTAL GTC RANGE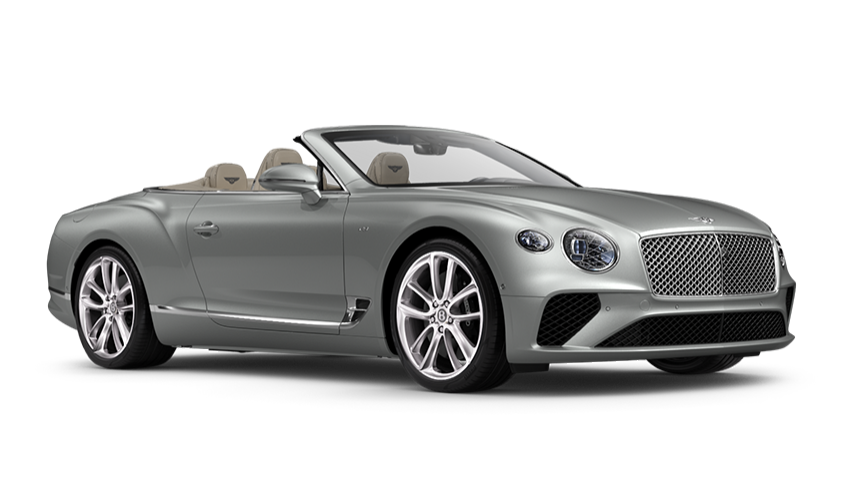 MULLINER COLLECTION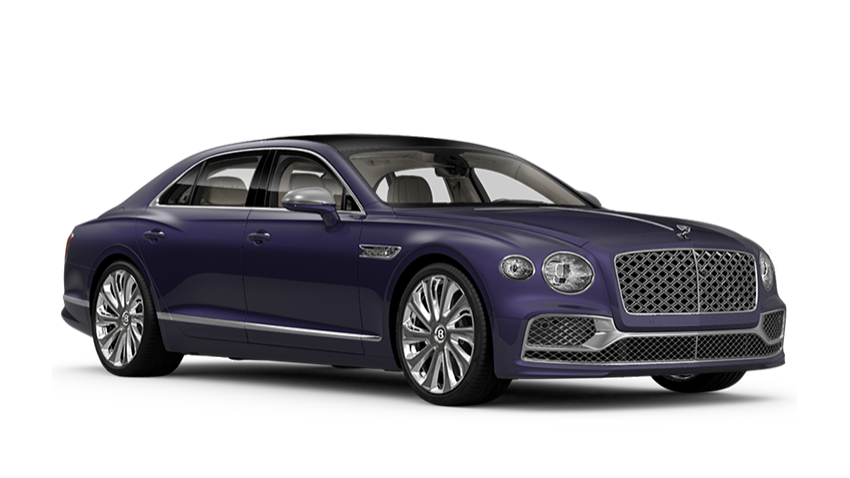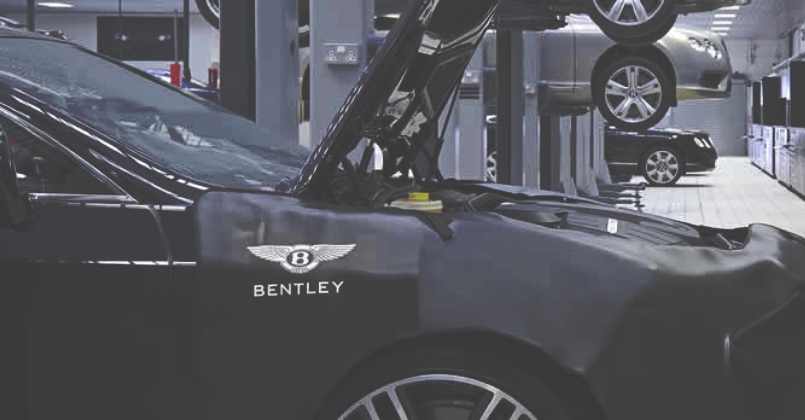 FEATURED SERVICES
WE PROVIDE:
WHEEL REPAIR - SCUFFED RIMS, ALIGNMENT, NEW TIRES
WINDOW TINTING
CLEAR BRA INSTALLATION
PAINTLESS DENT REMOVAL
LEATHER REPAIRS
GLASS REPAIR AND REPLACEMENT
FULL INTERIOR AND EXTERIOR DETAILING
K40 AND PASSPORT RADAR SYSTEM INSTALLATION
BENTLEY Gold Coast
Company
Lifestyle is something we take very seriously at Bentley Gold Coast. Rest assured we have encapsulated our passion for excellence in every last detail of our dealership. The showroom is as elegant as the exquisitely handcrafted and engineered vehicles we sell. Our service department is as clean and technologically advanced as an operating room. Our staff is highly skilled and take their careers very seriously. It is our goal to provide the most enjoyable customer experience possible. When it comes to customer service…Bentley Gold Coast is in a league of our own.
Our multi story glass encased showroom offering 11,000 square feet on two levels.
Refined and comfortable. created a legacy that embodies all of these characteristics.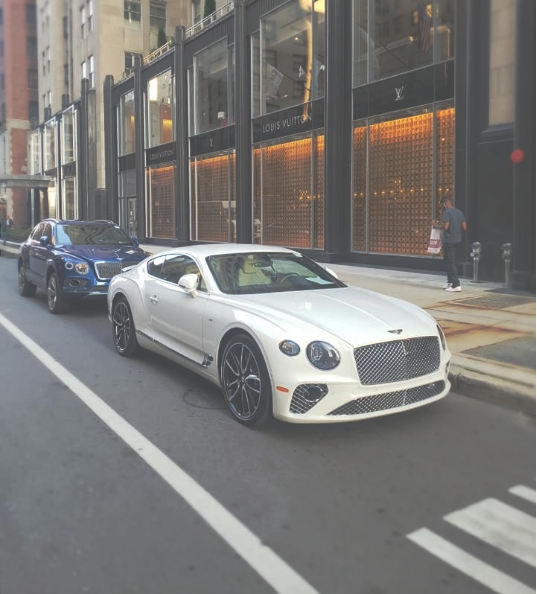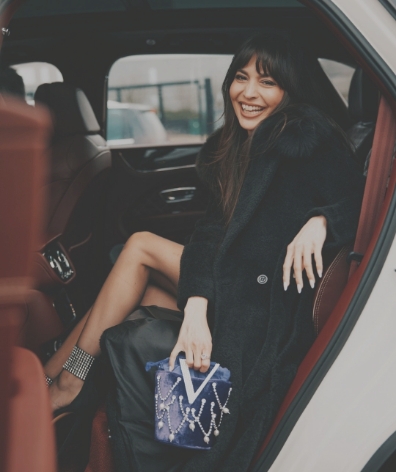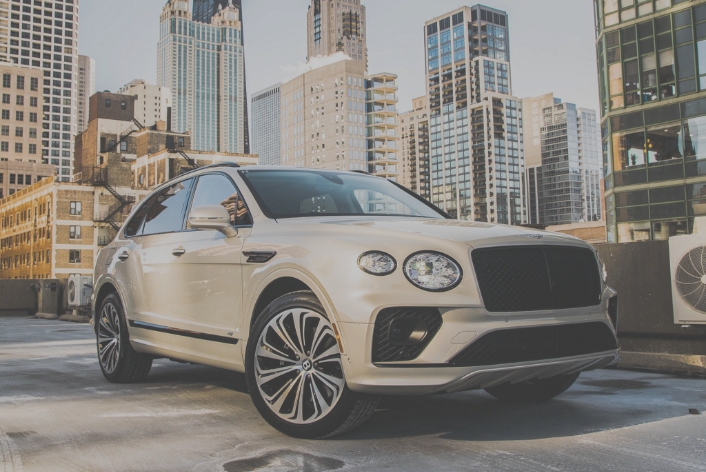 SALES Location
330 Ogden Ave
Downers Grove, IL 60642
Contact:
MAIN: (630) 241-4848
FAX: (630) 241-4848
After Hours: (630) 241-4848